These homes for sale in Washington State exhibit a wide range of styles.
View the Pacific from your patio
The water looks fine from here!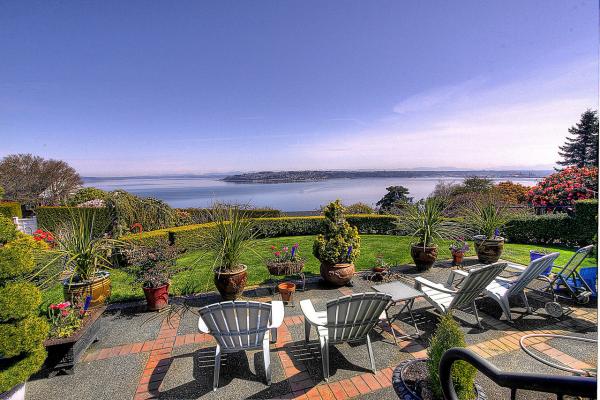 Or dock your boat to your patio!
This floating home is perfect for the watersports enthusiast.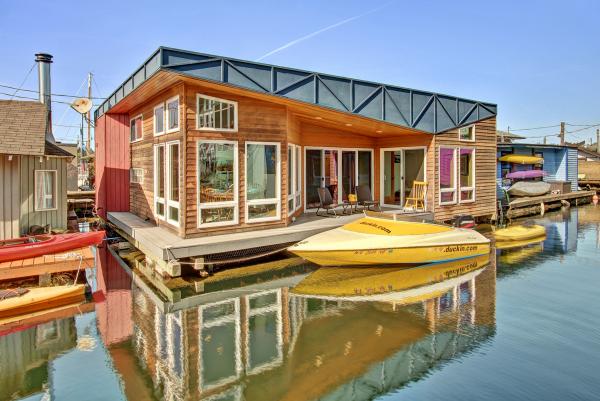 A formal setting for a formal party
Indulge your senses and wear your finest threads.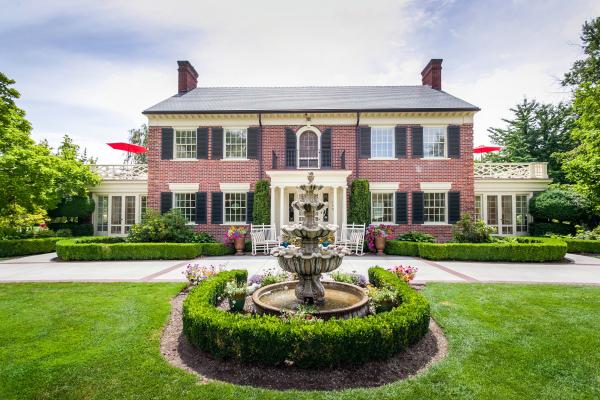 Retreat and be one with the outdoors
Living in the San Juan Islands in a tiny house.
Enjoy the sunset while gazing west
The glass railing opens up the view to the ocean.