The amazing story of how a small gazebo helped preserve an ancient native mound.
Gazebo on a Hill
This red roofed gazebo built in 1869 crowns the 2000 year old Nacoochee Mound.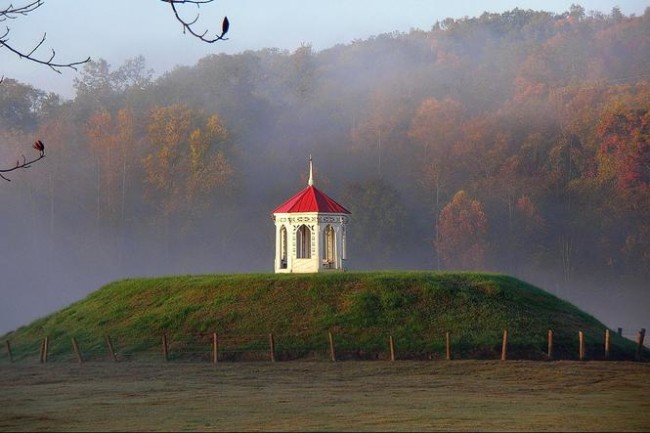 Historic Archaeology
This historic photograph shows the first formal examination of the mound by archaeologists in 1915 which uncovered 75 burials including four children.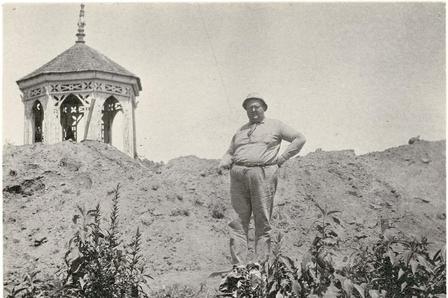 Nacoochee Indian Mound
Located in picturesque northern mountains, the mound is an important part of Georgia history.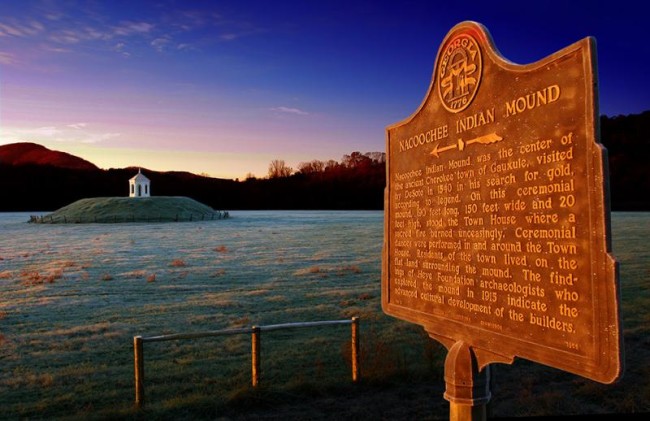 Almost Plowed Down
"There were other mounds in the area that were leveled by farmers, so what likely saved this mound is that a gazebo was built on top of it, so it wasn't plowed," Kim Hatcher, public affairs coordinator with Georgia State Parks, said.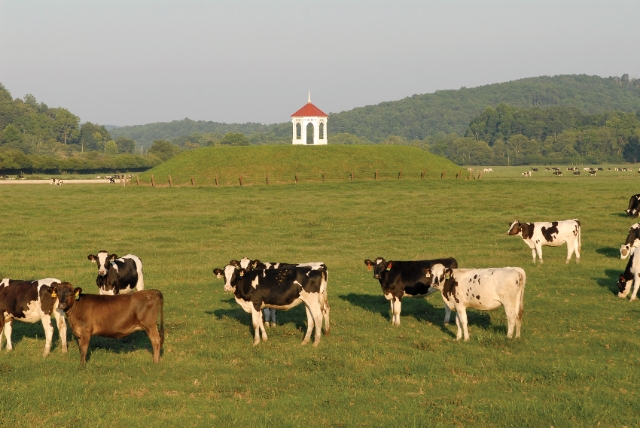 Preserved for Posterity
Now the mound is a Georgia State Historic Site, crowned by a gem of outdoor living.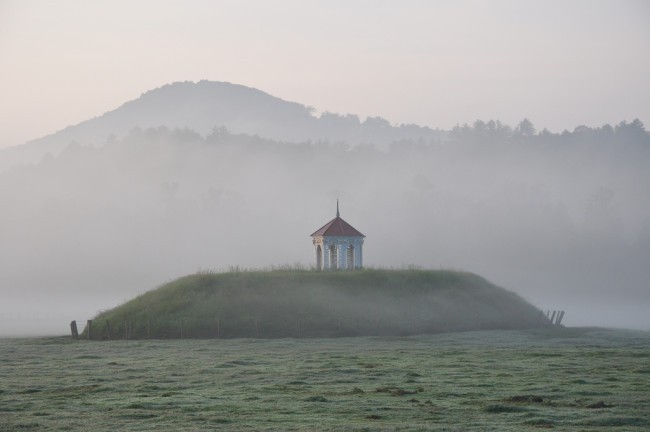 Enjoy the View
I certainly would have, while I sipped mint juleps in the cool summer shade!