Made with durable wood of many kinds, these ingenious chairs offer support with soothing comfort. Who needs a cushion with the ergonomic support of an Adirondack?
Be One with Nature While Relaxing in Outdoor Adirondack Chairs
Red Shorea Wood gives a gentle, yet rustic look to these chairs with a coordinating table.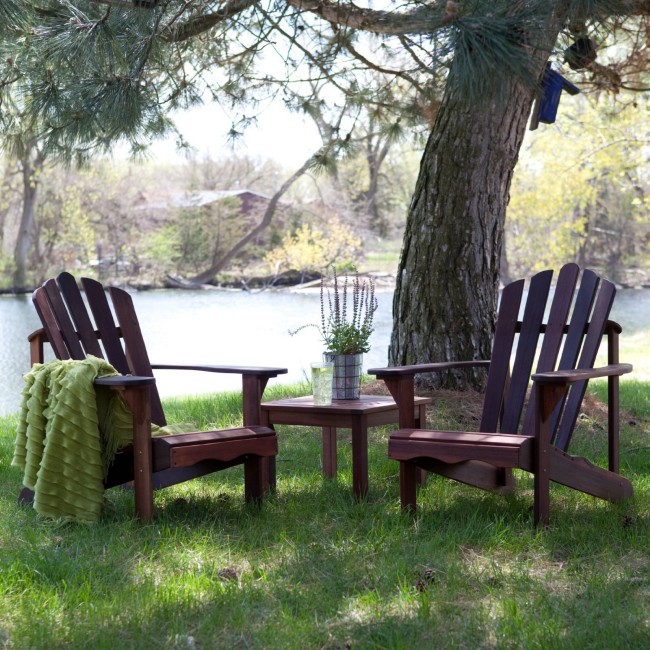 Kick up your Feet and Relax, Adirondack Style
Eucalyptus Hardwood is sleek and smooth, complete with an ottomon for an extra "ahhhhhh."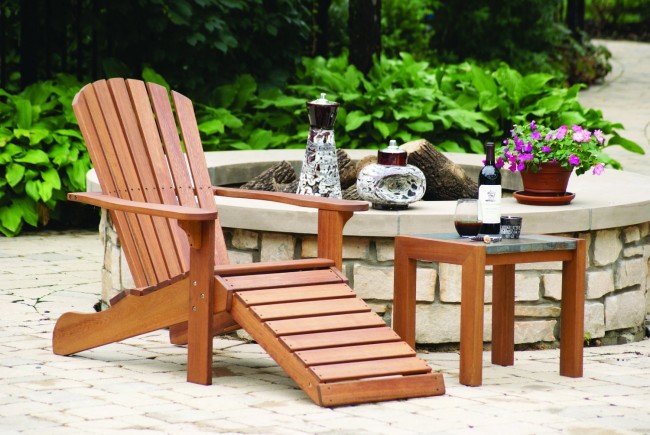 Rockin' the Cares Away
These pine rockers take reclining to a new level.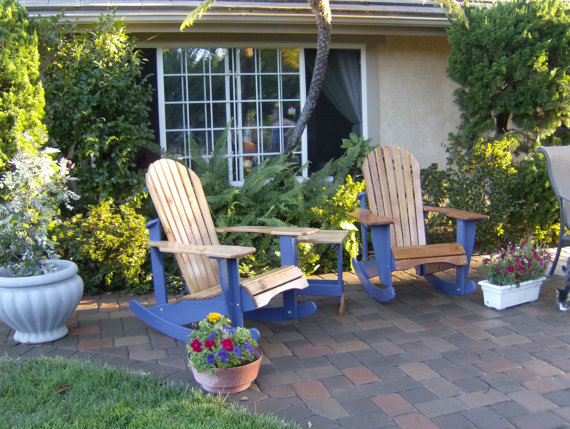 A Colorful Coastal Gathering
A rainbow of seaworthy resin Adirondacks for your next getaway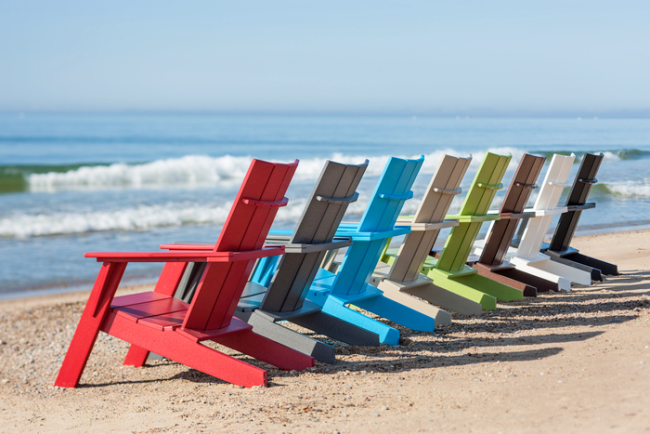 Kid-Friendly Options
Comfort brings big smiles to smaller sizes.
Anything Goes with Many Styles and Flair
Add a splash of paint to wooden Adirondacks to set your style…and get attention!